"Oriental Lviv" tour
(Под заказ)
1670
Tailor-made tour «Oriental Lviv»
Welcome to Medieval Lviv - a city of «hundred nations».
It's hard to believe now but many nations inhabited Medieval Lviv - Greeks, Italians, Germans, Poles, Ruthenians (modern Ukrainians), Jews, Tatars, Karaims, and even Muslims.
Lviv was like a small Istanbul / Constantinople.
Let's discover the Muslim heritage of Lviv.
Why did Lviv become the most "oriental" city of the Polish Kingdom and the whole of Central Europe?
It was the only city in this region that had a local Muslim community.
It was the city where the elusive border between the West and the East lied.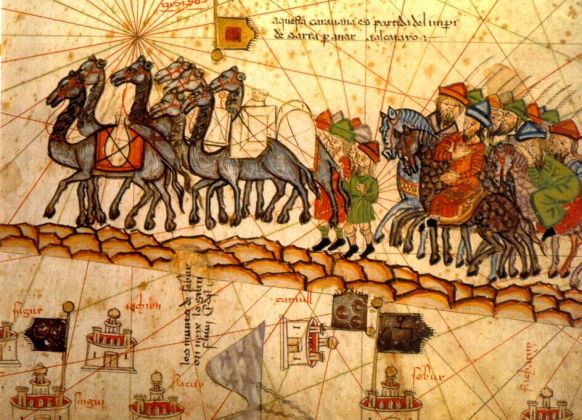 Three groups of peoples - Muslims, Tatars and Jews - came from the East, forced by Mongol invasion to the West.
And they all created Lviv unique, multicultural, oriental character...
These pages of Lviv's history are almost unknown to most people (even locals), but they are really magnificent and exciting.
So how did this phenomenon of "Oriental Lviv" happen and why/when it has vanished?
I invite you on an unexpected journey to the unknown Lviv's past and offer you a fresh and unusual look at the city, from a different perspective. You will see this city as you never did before.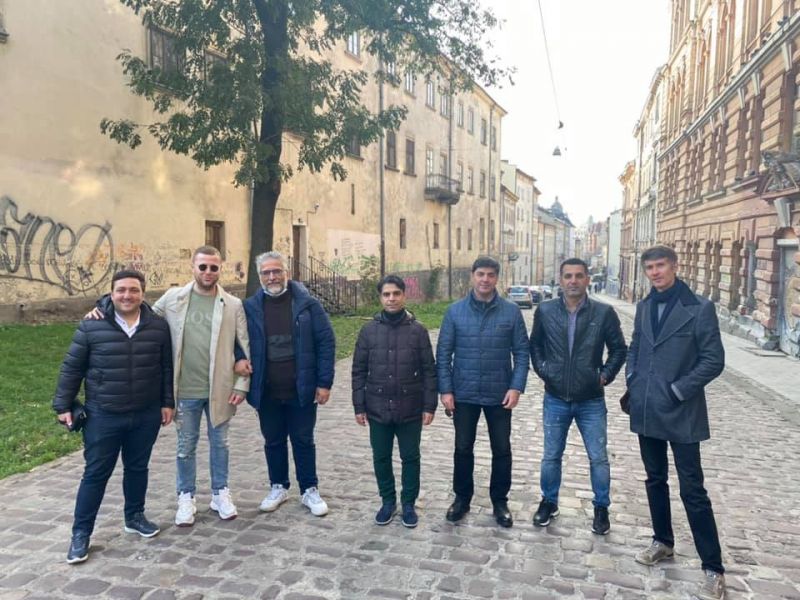 So how all these Muslim, Tatar, Karaim, Jewish communities coexisted in the city, how they differed, what were the points of contact and mutual enrichment.
So you will find out:
Who formed our Muslim community, where Lviv's mosque and 'Saracine street' were located and why/when the community vanished.
Where the Tatar Gate of the city was located and why it didn't lead to Tataria?
How did the ancient "Tatar way" (Via Tatarica) - a trade route from Lviv to Caffa (Theodosia), the Genoese colony in the Crimea – function?
Did the famous "Great Silk Road" reach Lviv ?
What famous Turkish traveler and writer visited Lviv and left one of the first "eastern" memories about it?
We also will find out about Lviv's history of coffee.
In Lviv, you can taste the best coffee in Ukraine because Lviv is Ukraine's «capital of coffee»
But why?
Why is there a monument of a Turkish citizen Yuriy Kultschitskiy in the center of our city?
He is famous because he'd opened the first coffee-house in Europe - in Vienna, but what does he have to do with Lviv?
You can even meet him in modern streets :-)
And of course, during our tour, we will have a break and have a cup of Lviv coffee
Whether it's your first time in Lviv or you know the city well - you will get a very unique experience!
ORIENTAL LVIV WAITS FOR YOU!
Программа тура:
День 1
All the territory of Medieval Lvlv around Market Square incl Muslim and Jewish quarter.
В стоимость тура включено:
All inclusive) Tour last for almost 3 hours
Если тур понравился, расскажите друзьям :)